EVENTS
Books will be available for signing at in-person events. Or you can order a signed copy from the hosting bookstore. Pick it up at the event or at the bookstore afterward, or have it shipped to you.

To order a signed and personalized copy from Prairie Lights, 15 S. Dubuque Street, in Iowa City, call 319-337-2681 or toll free at 1-800-295-BOOK.
EVENTS COMING UP IN PERSON
Saturday, June 10, 2023, at 4:30 pm
Lion's Tooth Bookstore, 2421 S. Kinnickinnic Ave, in Milwaukee
Reading, signing, and conversation with Mary Helen Stefaniak about her new book, THE SIX-MINUTE MEMOIR: FIFTY-FIVE SHORT ESSAYS ON LIFE.
Following the reading, you're invited to join Mary Helen for a free writing workshop. Select a prompt from the end of the book and capture a moment from your own personal past.
EVENTS & INTERVIEWS ONLINE
 
"Spot Revision" Workshop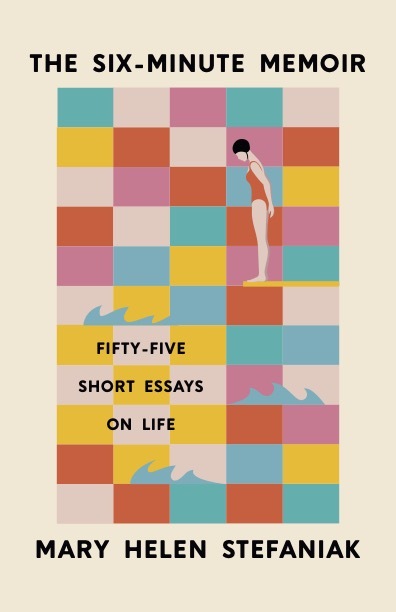 Saturday, May 20, 2023, 10am-1pm CST, a writing & revision workshop via Zoom
Offered by Gemini Ink, San Antonio's Writing Arts Center
How often could someone look up from reading your manuscript and say to the person across the table, "Listen to this!"? Does your fiction and creative nonfiction reward the reader on every single page? In this spot revision class, you'll find opportunities to take your prose to the next level. For more information or to register, use the link below.
For Book Clubs, Libraries, and Other Story-loving Groups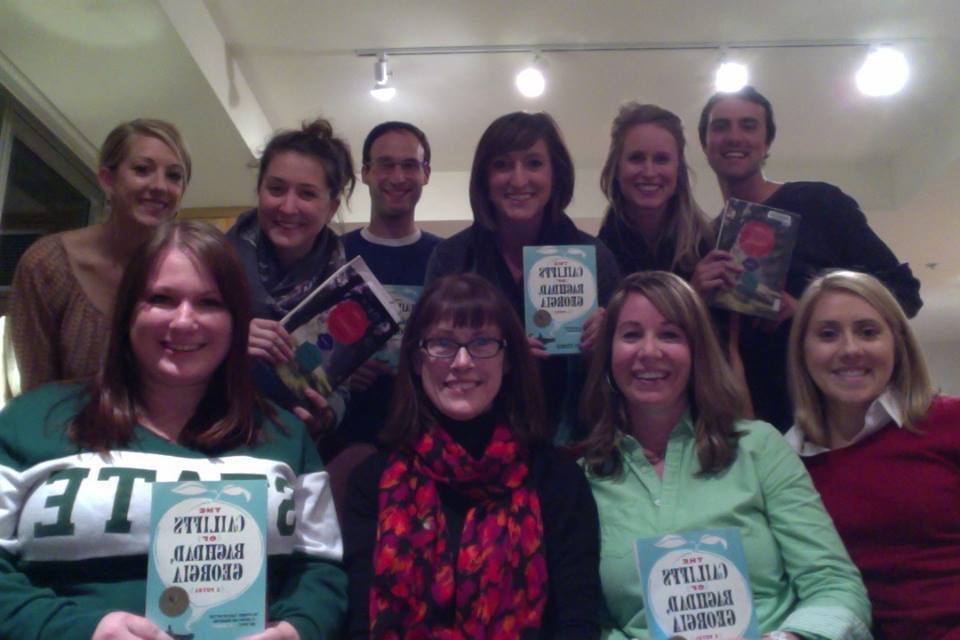 Contact Mary Helen via this website to set up a visit--in person or online--for your book club, library, or festival.