CrimeReads "One of 10 New Novels You Should Read This Month"
A Publishers' Weekly Anticipated Mystery/Thriller
An Amazon Editor's Pick
A Barnes & Noble Favorite eBook
A 2022 "Top Twelve" Bestseller from Blackstone Publishing
With help from Pondside Manor's quirky, twentysomething kitchen worker Foster Kresowik, Pondside resident Robert Kallman creates the World of Pondside, a video game that delights the nursing home's residents by allowing them to virtually relive blissful moments from days long past—or even create new ones. 
One-legged Duane Lotspeich is overjoyed when he can dance the tango again. Octogenarian Laverne Slatchek cheers on her favorite baseball team from the stands at Candlestick Park with her beloved husband—who died years ago. Even the overwhelmed Pondside administrator escapes her job by logging into a much more luxurious virtual world.
Robert's game enlivens the halls of Pondside Manor, but chaos ensues when he is found dead, submerged in the pond, still strapped into his wheelchair. If any resident witnessed his death, they're not telling—either covering up or, quite possibly, forgetting. And it's far from clear to anyone—including the police—if the death of this brilliant man, who suffered from ALS, was suicide or murder. 
When Robert's video game goes dark, its players grow desperate. The task of getting it back online falls to young Foster, who enlists help from a raucous group of residents and staff. Their pursuit—virtual and real—has unintended consequences, uncovering both criminal activities and the final wishes of Foster's friend Robert. From Pondside Manor, this unlikely bunch of gamers embarks upon an astonishing journey—blissful, treacherous, and unforgettable.
Packed with sharp wit and compassion, The World of Pondside is a rousing, perceptive, and utterly original novel.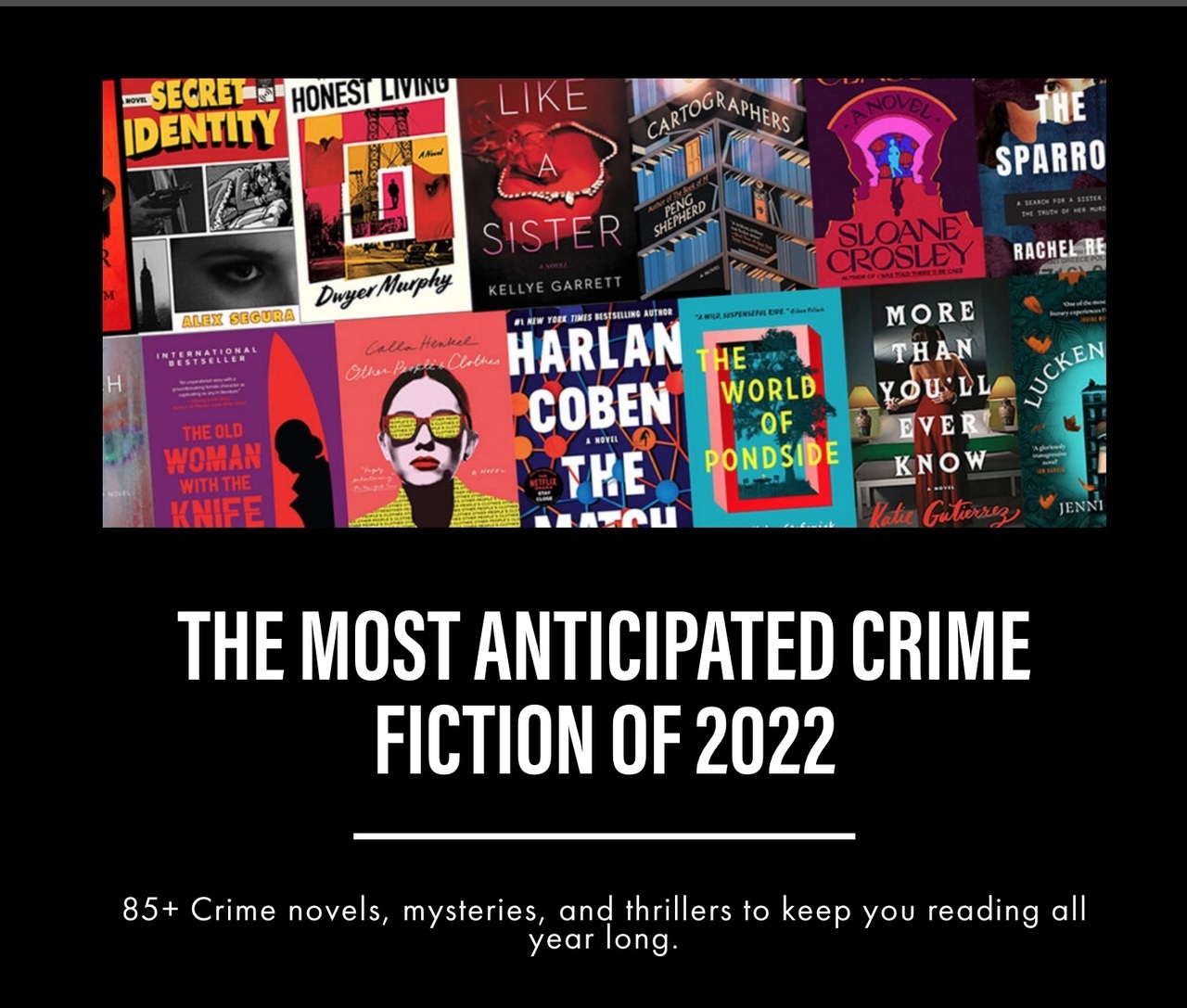 2011 Anisfield-Wolf Book Award for Fiction
Indie booksellers' Indie Next Great Read
Wisconsin Library Association Outstanding Achievement
From W. W. Norton & Company
Narrator Gladys Cailiff is eleven years old in 1938 when a new schoolteacher turns Threestep, Georgia, upside down. Well-traveled Miss Spivey ditches the curriculum for a worldly and inclusive educational experience that involves readings from One Thousand Nights and a Night and reinvents the town's annual spring festival as a Baghdad Bazaar. Most everyone falls under Miss Spivey's spell, but not the local chapter of the KKK, which is enraged by her equal treatment of black students like genius young inventor Theo Boykin. On the night of the Baghdad Bazaar, all the town's demons break loose, prompting a night of death-defying storytelling that takes readers from a schoolroom in the South to the banks of the Tigris and back again.
"A rollicking tale that manages to speak seriously to the tragedy of ignorance and the damage caused by fear."
--Rita Dove on behalf of the Anisfield-Wolf Book Award jury

"Mary Helen Stefaniak is a born storyteller, with a fantastic gift for mingling the exotic and the ordinary, the comic and the heartrending. Her tale of drastic change coming to a small Southern town in the 1930's is filled with wild incidents, vivid characters, and a surprise at every turn--a delight to read."
—Lynne Sharon Schwartz, author of The Writing on the Wall and Ruined by Reading


"Wonderfully seductive, one of those rare books you disappear into wholly. It's joyous, shamelessly funny, heartbreaking, and page after page it gives you what you didn't expect. This is a novel you'll want to hand deliver to a friend."
—David Long, author of the Inhabited World and Blue Spruce


"Wonderfully engaging … a great tribute to the power of education, strong women and the fine art of storytelling… an intricate dazzling pattern of history and imagination and truth."
—Jill McCorkle, author of Going Away Shoes and Carolina Moon
Winner of the 2005 John Gardner Book Award
Translated Editions in seven languages
An Amazon #1 Bestselling Ebook in Russian historical fiction
From W. W. Norton & Company

Four generations come to vivid life in pages spanning the entire 20th century, from the outer reaches of Siberia to the heartland of America. The sheer, indulgent pleasure of storytelling gives shape to this multi-layered comic novel about an immigrant family's secret history.

"You don't just read The Turk and My Mother," says Jane Glaser, book club coordinator at Next Chapter Books in Mequon, Wisconsin. "You participate in it, like one of the characters, eavesdropping on family secrets that may or may not be meant for your ears."

"Stefaniak's easy familiarity with the vernacular idioms of the old country and the new, and her respectful, zestful ear for different voices, create a world . . . at once magical and grounded in reality."--Publishers Weekly

"Fans of Amy Tan and Carol Shields will revel in the themes of remembrance, forgiveness, family devotion and forbidden love."--Booklist


"The Turk and My Mother reinvents the family saga and the art of storytelling as we know it."
--Lan Samantha Chang, author of The Family Chao

"The Turk and My Mother is a wild ride through a symphonic family history that carries you breathless with laughter and curiosity to a most satisfying conclusion."
--Sandra Scofield, author of Occasions of Sin: A Memoir
New Rivers Press
Winner of the Wisconsin Library Association's 1998 Banta Award

"Stefaniak puts her characters to the test and watches them exceed themselves."
--David Hamilton, author of Deep River


"These are transformative tales. . . . The world around us is the same but we are changed, our awareness heightened, our empathy renewed."
--Sharon Oard Warner, author of Deep in the Heart